Get to Know ezboxjp: Our Mission, Values and Dedication to Customers"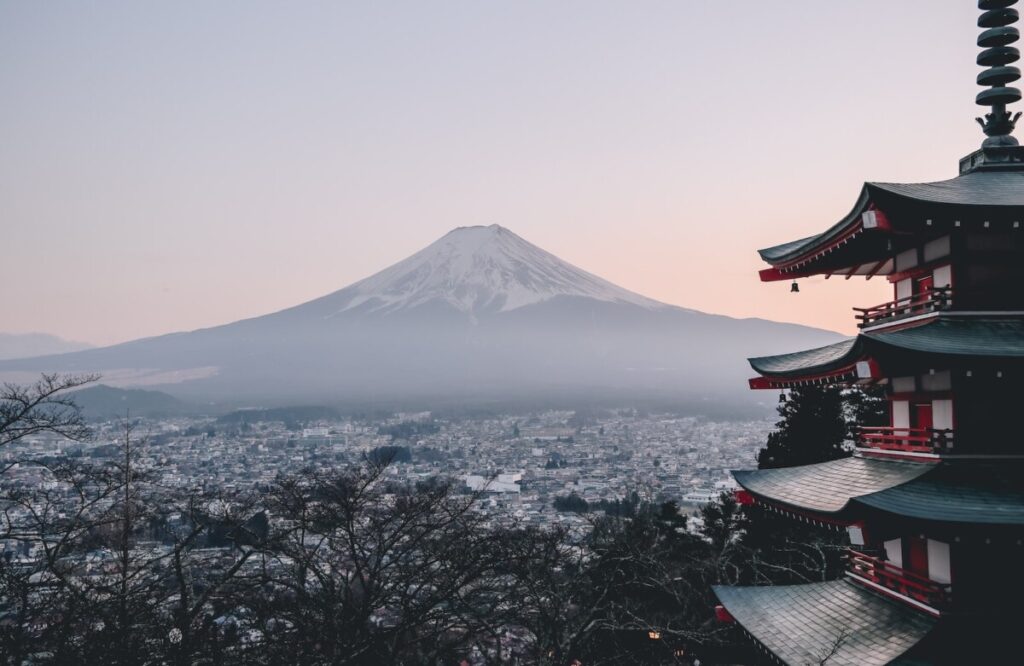 mission statement:
Our goal at ezboxjp is to give our clients the best service possible while also helping them save money and improve their quality of life. We are committed to offering premium goods that are directly from Japan and that showcase the best aspects of Japanese tradition, cuisine, and culture. Our goal is to make it simple and convenient for our consumers to buy genuine Japanese goods at a fair price. We are dedicated to assisting our customers in experiencing the finest of Japan because we think everyone should be able to.
In all of our business dealings, ezboxjp is dedicated to upholding the greatest levels of honesty, integrity, and fairness. We are committed to keeping our word to our consumers and we accept responsibility for our deeds. As a firm, we are dedicated to learning and expanding. We support the development of a diverse and inclusive culture. Teamwork, enthusiasm, and excellence are values that we place high emphasis on. Together, these principles direct us in giving our clients the greatest goods and services.